Alessandra Minotti:
I was born in Rome, Italy.
I am a professional photographer, visual artist and printmaking . After artistic high school  and photographic studies, I started my professional photographic career in 1994, taking over a photographic laboratory in Rome, where I realize wedding photo shoots, still-life, interiors, fashion and a lot of analog development and print.
Since 2010 I have strengthened my already creative style, both in commissioned works and in personal projects, with shots with an articulated compositional structure, where one always has the impression of perceiving movement,  I  shoots also a lot in multiple exposure, creating surreal artworks.
Continuously experiment with analog and digital development techniques, with digital painting and professional photo editing, and giclèe fine art print. I exhibited my works in collective and personal exhibitions in Italy and abroad, especially in Spain where I lived and worked from 2013 to 2021.
In my works there are autobiographical details, I also address psychoanalytic themes, identity, violence against women , psychophysical wellbeing, healthy eating, places and environment.
I published a monograph and an ebook, and my artwork has been published in art magazine, book and displayed  in Saatchi Gallery London screen for six years. I am an artist represented by, Saatchi Arta and Grand Jury member for IAA Awards International Associate dei New York Photography Awards, Muse Photography Awards and European Photography Awards 
My work are accurate in detail, giclèe fine art printing is very high quality and bright, with vibrant colors as it appears on the screen
The artwork are printed in Giclèe on Epson in  Hahnemühle photo rag FineArt Baryta 310/325/350 100% cotton, and Canson rag ® fine art .
or in dibond on demand.
I'm available for shooting, models, editorial, magazine, agency, editing and photoretouch, and commissioned artwork on demand. 
Alessandra  Minotti : Sono nata a Roma, Italia. Fotografa professionista, artista visiva e stampatrice esperta. Dopo studi artistici e fotografici,
inizio la mia carriera professionale nel 1994, rilevando un laboratorio fotografico a Roma, dove realizzo servizi fotografici di matrimonio, still-life, interni, moda e molto sviluppo e stampa analogica.
Dal 2010 rafforzo il mio stile già creativo, sia nei lavori su commissione che nei progetti personali, con scatti dalla struttura compositiva articolata, dove si ha sempre l'impressione di percepire il movimento, scatto molto anche in esposizione multipla, realizzando opere d'arte surreali.
Sperimento continuamente le tecniche di sviluppo analogico e digitale, con la pittura digitale e il fotoritocco professionale, e la stampa giclèe fine art. Ho esposto le mie opere in mostre collettive e personali in Italia e all'estero, soprattutto in Spagna dove ho vissuto e lavorato dal 2013 al 2021 .
Nelle mie opere ci sono dettagli autobiografici, affronto anche temi psicoanalitici, identità, violenza sulle donne, benessere psicofisico, alimentazione sana, luoghi e ambiente. Ho pubblicato una monografia e un ebook e i miei artwork sono stati pubblicati su riviste d'arte, libri e visualizzati sullo schermo della Saatchi Gallery London per sei anni. Sono un artista rappresentata e presente in Saatchi Art e giudice per IAA International Awards Associate  dei New York Photography Awards, Muse Photography Awards and European Photography Awards

I miei lavori sono accurati nei dettagli, la stampa fine art giclèe è di alta qualità, brillante, con colori vibranti come appaiono sullo schermo.
Gli artwork in vendita sono stampati in Giclèe fine art con Epson in  Hahnemühle FineArt Baryta 310/325/350 100% cellulosa e Canson rag ® fine art, o in dibond su richiesta.
Sono disponibile per servizi fotografici, ritratti, per modelle, editoriali, riviste, agenzie, editing e fotoritocco e lavori su commissione su richiesta. Potete scoprire un po' di più navigando sul mio website.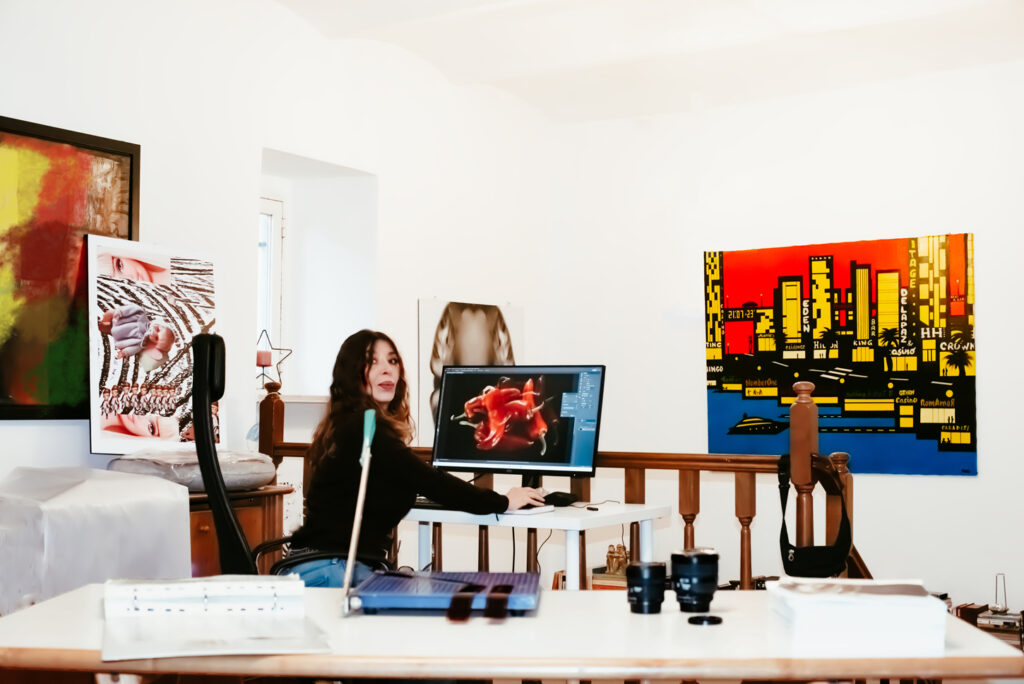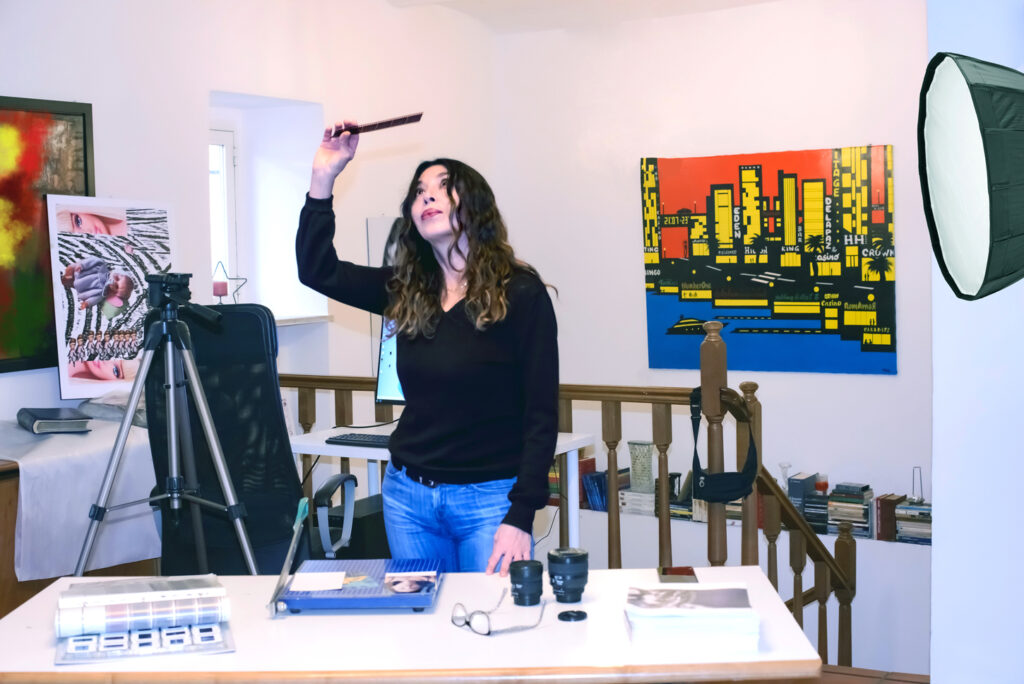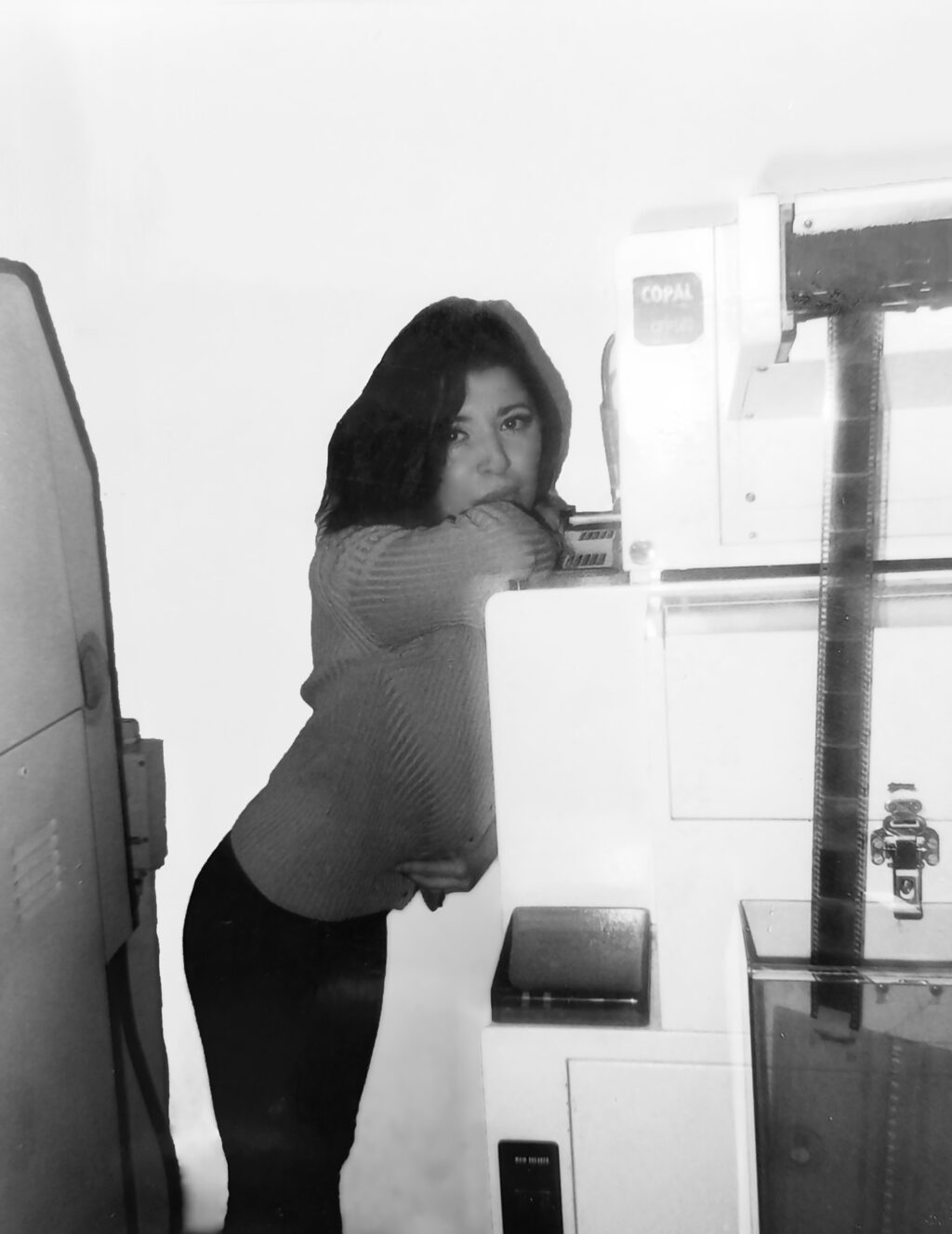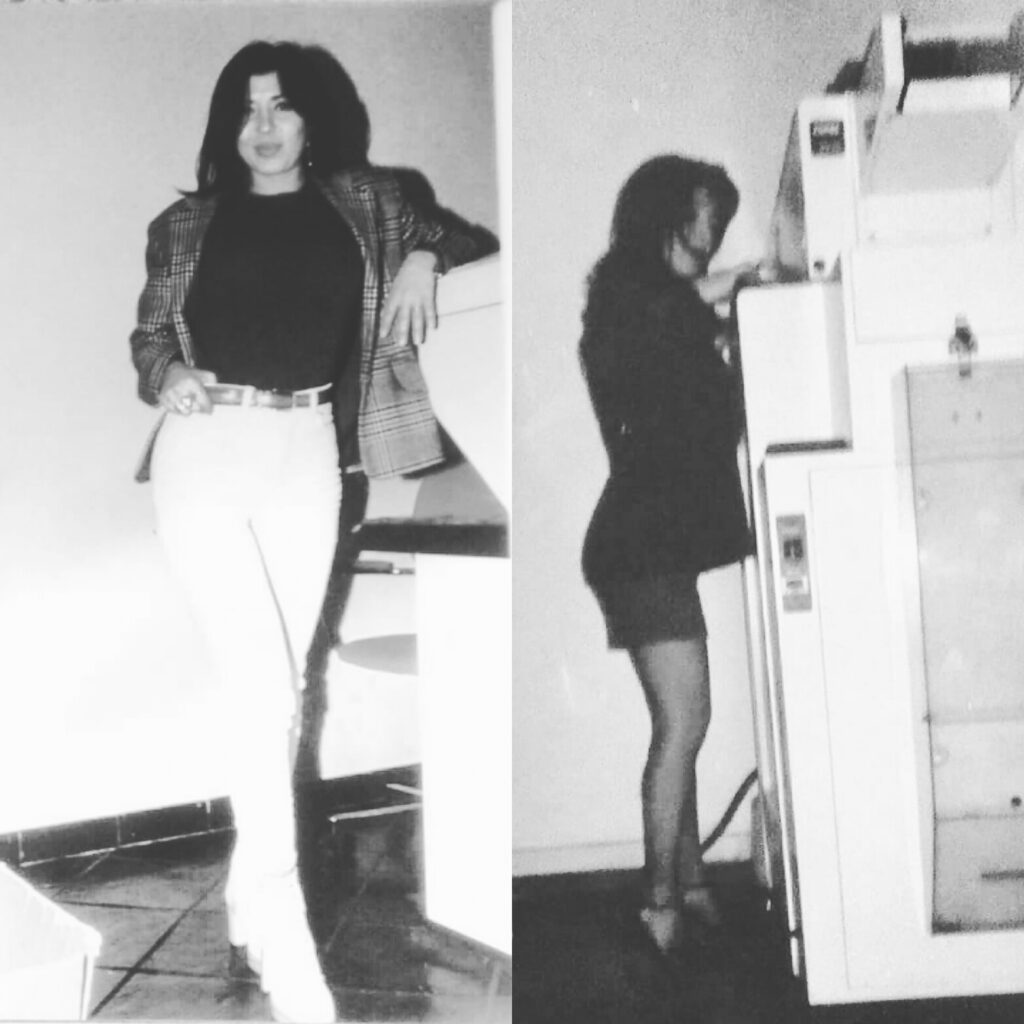 Copyright © AlessandraMinotti art graphic All right reserved alessandraminottiartgraphic.com